The following agencies are meant to support and encourage tourisme to Suriname.
---
The government of Republic Suriname
Kleine Combéweg 2-4, Paramaribo (Suriname)

In 2010 the Surinam Government started the project Gov.sr as means to improve the informatie towards the community. The website was also intended to achieve a harmonized appearance of government communication. It is important for the government that people treat each other equally and face developments, or challenges, as one nation.
---
Consulaat Generaal van de Republiek Suriname
De Cuserstraat 11, Amsterdam (Netherlands)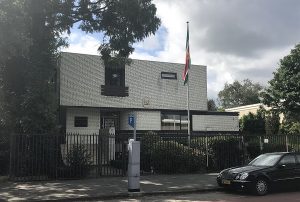 The Consulaat-Generaal, based in Amsterdam, represents the Republic of Suriname in the Netherlands for the benefit of its nationals in the country of residence. The Consulaat Generaal provides consular services such as: visa applications, passports, driving licenses and documents from Suriname's population registration. Providing information to citizens and businesses about matters related to Suriname is also part of the service.
---
VVV Suriname
Sniep 77, Diemen (Netherlands) / Bindastraat 1, Paramaribo (Suriname)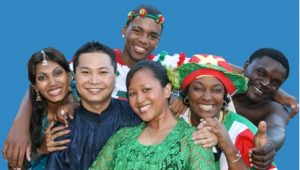 VVV-Suriname is a good source for travellers and entrepreneurs, who want to visit Suriname for the first time. It can also provide information for people who have been to Suriname more often. VVV Suriname has extensive experience, information and knowledge of the people, the country, the Politics and companies/institutions. As a result, they are able to arrange a lot for you. Further, they have access to channels that others usually do not have.
---
Suriname Tourism Foundation
Prof. W.J.A. Kernkampweg 37, Paramaribo (Suriname)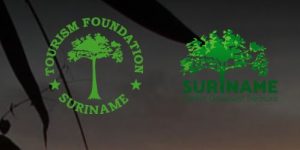 The Suriname Tourisme Foundation (STF) is the designated tourism body for the Surinamese government, acting as a counterpart to national, regional and international organizations. The purpose of the foundation is to develop, promote and brand Suriname as an attractive tourism destination.
---
Surinam Hospitality and Tourism Association (SHATA)
Kristalstraat 1, Paramaribo (Suriname)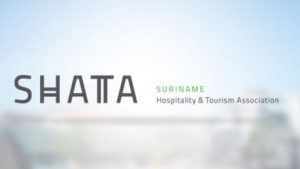 The Suriname Hospitality and Tourism Association (SHATA) is a leading organization for the overall hospitality and tourism sector. It has been founded by the private sector and creates benefits to all actors in the hospitality and tourism business on national, regional and international levels. The goal of SHATA is to promote the value of sustainable tourism in Suriname and jointly generate additional expenses from visitors!
---