Freek has really places Suriname back on the map with his adventures in the wilderness!
A good start to get acquainted with the tropical rainforest of Suriname are the courageous actions of Freek Vonk. Freek is a biologist and is regularly on expeditions in the rainforest. In this way he also comes into contact with the wild animals from the Surinamese rainforest, such as the piranha, caiman, tarantula and much more.
Here is the top 10 selection of adventures included in the Surinamese wilderness, for you, so that you can really experience the wilderness. Click on the name to see the movie:
---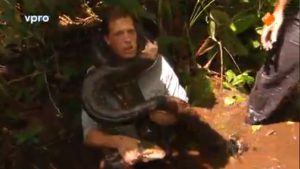 ---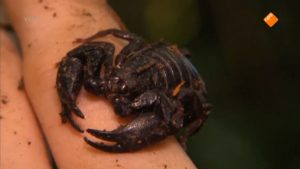 ---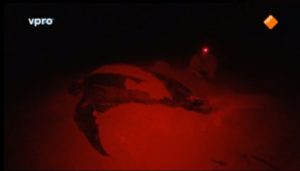 ---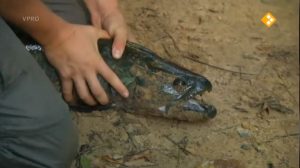 ---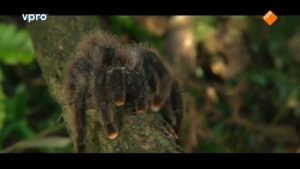 ---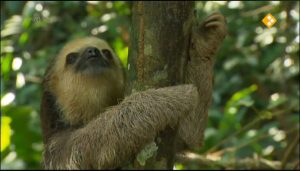 ---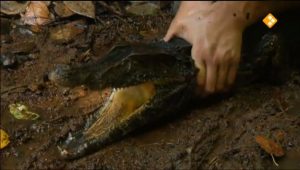 ---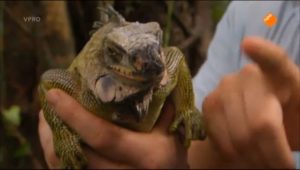 ---
Build construction in the jungle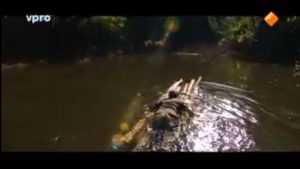 Source: Nederlandse publieke omroep (NPO).