To explore Suriname, it is a 'must' to join one or more short trips. In principle, you can book the trips onsite, which gives you the opportunity to ask for some advice in Suriname about the best trips.
In Suriname there are many tour companies that you can visit to book tours. Many of them do not organize the tours themselves and they sell tours on a commission basis. These tour operators are actually only booking offices. They take commissions of 15 to 20% for booking your tour and offer little negotiating space.
Better are the tour operators who are also organizing the tours themselves. I have made a selection of the tour operators below. These tour operators offer day trips and multi-day tours to the most beautiful places in Suriname.
I would say, take the time to go to their websites below, and you will probably find a nice trip which fits your wishes!
---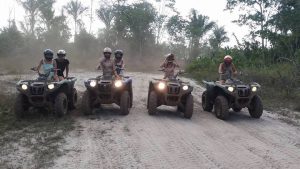 Suriname Jenny Tours is a travel organization with a new perspective on tourism, with 14 years of experience in the tourism market. Jenny tours is the first on the list. Theyguarantee special tours, they guarantee departure and they guarantee successful tours!
Jenny Tours carries out 90% of his range of tours herself. This allows us to be flexible in negotiating prices and offering discounts.
---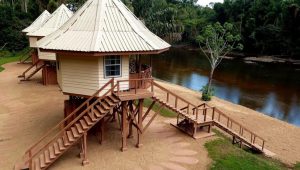 METS Travel & Tours, your travel & tour specialist, offers you a variety of unique and authentic excursions in Suriname, perfectly arranged! We give you a unique opportunity to experience Suriname at its best. Enjoy the Surinamese culture and nature on one of our day trips or multiple day trips.Additionally, we also offer various international excursions and cruises.
---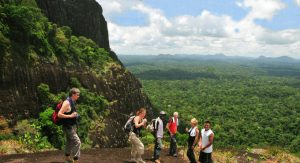 Orange Travel would like to offer you the best vacation, with respect for people, animals and nature. As one of the first Surinamese tour operators to become a Travelife partner, they play a prominent role in the field of sustainable tourism. As the Suriname Specialist, Orange travel helps its customers to make a choice in a jungle of possibilities in terms of tourist attractions.
---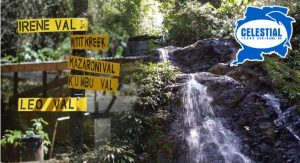 Celestial Tours Suriname NV is a young and dynamic company in the tourism industry, founded in 2013, which carries out tours tailored to the wishes of its customers. They carry out group or single trips with professional guidance. Celestial Tours are also dedicated to tourists, students but also to Surinamese themselves. For tourists, the offer focuses on culture, nature, customs, traditions and unique experiences in Suriname.
---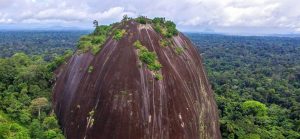 All Suriname Tours was founded by Ronny Bhoelai and has been active in Suriname for many years. They organize very diverse tours in and around Suriname and continuously expand their tour offer. They offer tours that are organized by themselves, such as the tour to the Raleighfalls, but also tours that are conducted in collaboration with other tour operators. In this way they are able to offer you more than sixty different tours.
---
Purity tours offers all tourist possibilities of Suriname with a team consisting of qualified guides, enthusiastic hostesses and experts with knowledge of all fields. They are customer oriented and want to safeguard the interests of the customer. You are also well insured, with which extra safety and quality is offered to customers. With Purity Tours & Services you can experience Suriname at the best prices!
---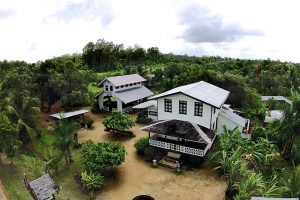 Bondru tours is an organization that has a lot of love for people, culture and the relationship with nature. Bondru is the Surinamese word for "bundle". The "bundling" of positive forces for an unforgettable experience. The tours that they offer all have a sustainable character, with the message respect for nature! When it comes to history with our former plantations, a lover will not get bored. In short, our goal is that you enjoy your stay in Suriname with the service of Bondru Tours …
---